Brisbane & Capalaba Naturopath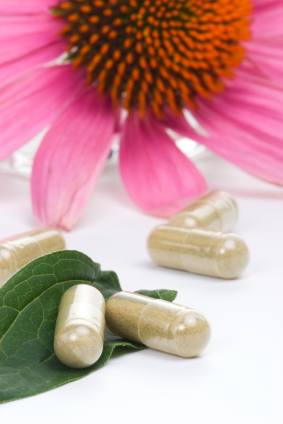 Natural Medicine is the modern name given to Naturopathy, an applied primary health care model, similar to General Practice Medicine, combining the clinical disciplines of Medical Science and Complementary Medicine with Environmental and Lifestyle Medicine techniques. Naturopathic Physicians are able to effectively assess your current health status and provide advice, support and treatment as part of your health maintenance as well as disease management and prevention.
The origins of Naturopathy date back to the early 1900's when elements of 'Nature cure' practised in Europe, were combined with the Ecclectic Medicine of the United States of America and formalised as an independent system of health care. Since that time Naturopathy has become widely practised throughout the world, with many national health care models integrating Naturopathic principles in to modern medical practice.
Daniel has been in active clinical practice of Natural Medicine for twelve years alongside ongoing post-graduate study and lecturing in higher education. This professional experience ensures only clinically sound, effective treatment is prescribed.Through this evidence based approach you will attain a meaningful return to health and independence in managing your ongoing care, while avoiding unneccessary costs or ineffective treatment.
Initial Consultation: $100 (Allow 30 minutes)
Standard Consultation: $90 (Allow 30 minutes)
HICAPS & Private Health Rebates Available